SAME DAY DELIVERY - SERVICE IS WHAT WE SELL
Reliably Fast Medical Courier, Air Courier and Cargo Services
Redline Express Courier, Inc. is a full service delivery and logistics provider offering a full range of standard services all the way up to complicated customized dedicated structures to meet your every delivery need.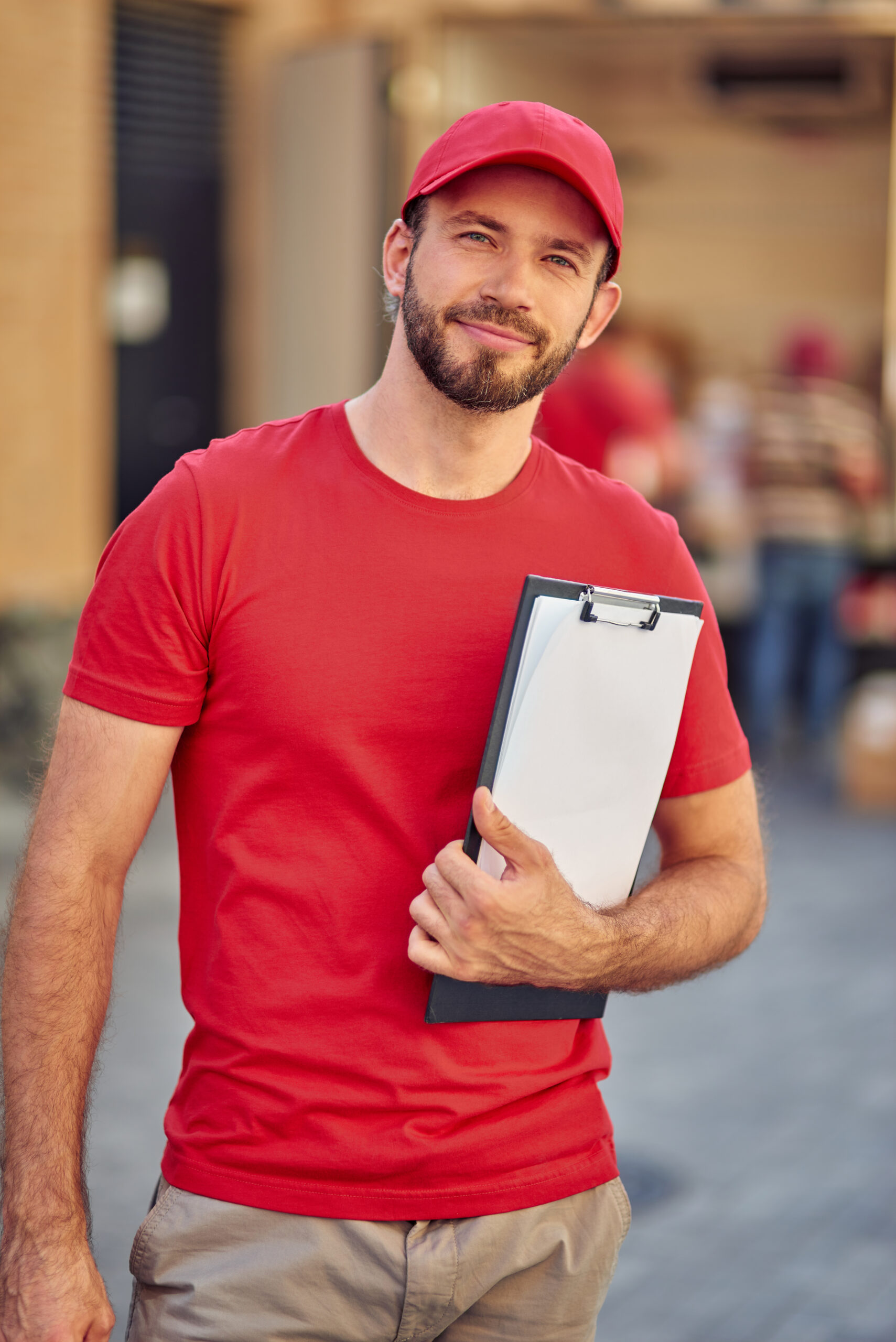 We service beyond the delivery
Florida's Premier Courier Service
We give you options of time-definite messenger and courier services, parcel services, medical routed, and Pharmaceutical on-demand, we specialize in statewide cargo freight and medical shipping solutions.
Through our suite of transportation and logistical services we can help expand our Client's business, free up our Client's management time to focus on its core business and provide cost saving measures all while increasing the quality of service provided to their customers.
Passion is what drives us
We offer On-Board Courier as well, where your package will never leave our hands.
I just wanted to send you an email to let you know that your driver, Ron is one of the most helpful and nicest employees that I have worked with and he always goes above and beyond for our site. He has repeatedly on many occasions provided excellent service and is always on time, friendly, and helpful whenever he comes to our site for the BP29647 Avenue and BP30099 Boulevard Studies through Marken. It has been such a pleasure having him as a driver to provide the supplies and ship the biological samples. - Thank you so much!
Allison Calvanese
Clinical Research Coordinator, Retina Vitreous Associates of Florida
We needed a courier service to deliver Christmas gifts to clients around the Tampa area (including to Brooksville and Spring Hill). Despite it being a few days before Christmas, they were able to meet our timeline with no problems and at a very fair price. I dealt mostly with the owner and I can tell he has a LOT of experience in the courier business. The courier who actually picked up and delivered our packages was very nice and professional. I would absolutely use Redline again."
Erin K.
Robert has over 27 years experience in the courier delivery business and now has his own corporation. It's obvious his focus is on bringing excellent customer service to his clients and to provide delivery solutions to make their every day business lives much easier. Way to go and best of luck with https://www.redlineexpresscourier.com!
Kathy Marlor
Owner St Pete Self Defense & Social Media Online Marketing
I have found Robert to be an exceptional individual; among his attributes are honesty, dependable, loyality, reliable, and trustworthy. One of the finest things I can say about Robert is, you can always count on him, and he will always be there when you need him. I am pleased to call him a friend.
Jim Campbell
The Campbell Group, LLC
Robert runs a tight ship at Redline Express and managed our courier needs quickly and for a very reasonable cost. This is obviously a representation of his management skills and ability to give team members direction. I look forward to working with Robert again.
Matthew Campo
Principal at Campo Engineering
Robert has a "Can-Do" attitude. He always seems to find a way to resolve even some of the most unusual and tricky situations with his "Out-of-the-box" approach. He remains very grounded and in tune with what is going on around him with the ability to uplift and influence the people around him.
Jason Manaton
Business Development Manager at Redline Express Courier
Robert is a highly motivated individual who is very goal oriented. He strives to excel at what ever he does. He is very personable and is a true team player as well as a team leader. He is reliable with an excellent work ethic. Robert has done marketing for me in the past and always surpassed any job I may have for him. Robert is a pleasure to work with and is an asset to any venture he embarks on.
Craig Unsworth
Owner at J. Craig's
I have conducted business with Robert at Redline and have been very impressed with his professionalism, thinking outside the box, and attention to detail. His deep history of experience clearly has a lot to offer the people he does business with! I highly recommend his services, especially for business purposes.
Kim Young
Owner at Foowebs
Experienced Professionals Delivering Quality Customer Service
Our staff and professional drivers are experienced and passionate about their jobs, embracing the philosophy of delivering quality customer service. We understand that we represent our Client in the delivery of our service to their customer.
We provide local delivery services as well as short and long haul freight shipping services.
We answer all email and requests as they come in. If you have an urgent matter or would like to place an order please click the link below to give us a call.